A mountain of used tissues, countless spoonfuls of cough syrup, copious quantities of tea, lozenges, chest rubs and hot baths spring to mind when you think about colds, don't they?
Everyone knows what having a cold feels like. On average, children catch seven to ten colds each year, and adults two to five. Yes, that's right – each year! That's because the common cold is a viral infection that is easily and quickly transmissible. Other contributing factors include cold and damp weather, dry air and a weak immune system.
The term "cold", by the way, derives from the old belief that it was caused by the body literally "catching cold".
The common cold mainly affects the upper respiratory tract, that is the nose and throat. In obstinate cases it can spread to the bronchial tubes and airway. Symptoms include sneezing, a stuffy or runny nose, hoarseness, difficulty swallowing, a sore throat, cough, muscle pain and fever. These symptoms often occur in combination, but also in isolation.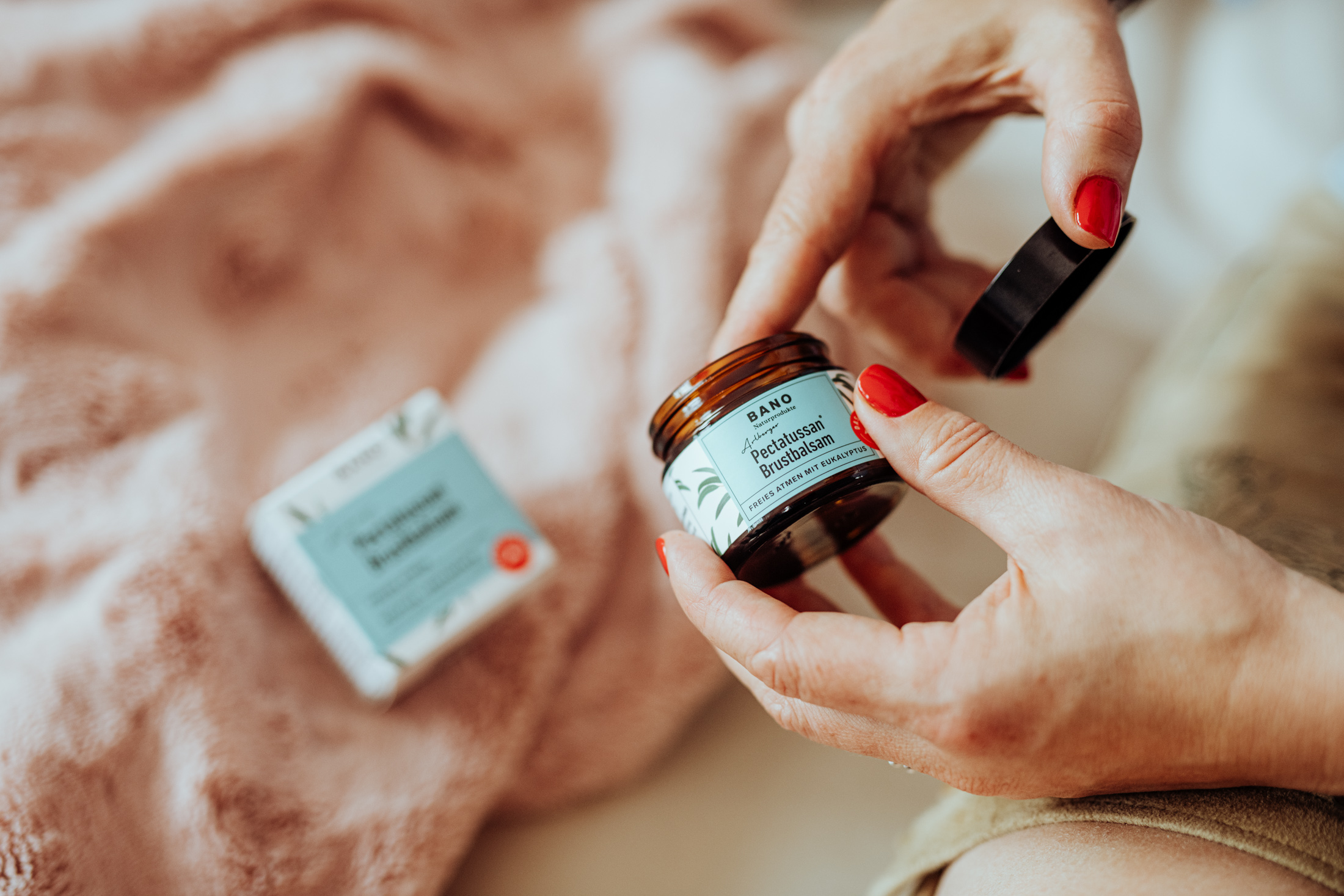 Plant remedies are effective in fighting colds
Treating a cold is more about alleviating the symptoms and less about fighting the illness itself. As it's usually caused by a virus, antibiotics should only ever be used after consulting a doctor, given that they're only active against bacteria and not against viruses.
Plant remedies are particularly effective – but why?
Plant remedies are particularly good at treating the symptoms of a cold because "there's a wide range of plants that are effective and not only improve symptoms but also support the body's cleansing mechanisms and stimulate its own immune response. There are hardly any side effects, which means that they can be used over a long period in the case of chronic infection."[1]
Some of these "miracle plants": eucalyptus, primrose and thyme
Eucalyptus – the survival artist from the Australian bush
Whether it's a lack of water, hot temperatures or devastating bush fires, the eucalyptus tree can withstand it all. It's no wonder that the essential oils in its leaves are real miracle cures. Eucalyptus oil, especially the active ingredient cineol, helps clear thick mucus from the bronchial tubes and sinuses. Eucalyptus oil can be used to treat the two main symptoms of a cold: a phlegmy cough and a blocked nose.
Caution: Both eucalyptus and menthol should not be given to small children, as they can cause spasmodic laryngitis, that is spasms in the voice box, which can lead to acute respiratory distress.
Primrose – the harbinger of spring
Primrose is not only one of the first plants to flower in springtime (its name derives from the Latin word prima = "the first"), its roots contain triterpenoid saponins, which trigger nerve fibres to stimulate the bronchial mucosae to produce more mucus, which in turn helps you to expectorate.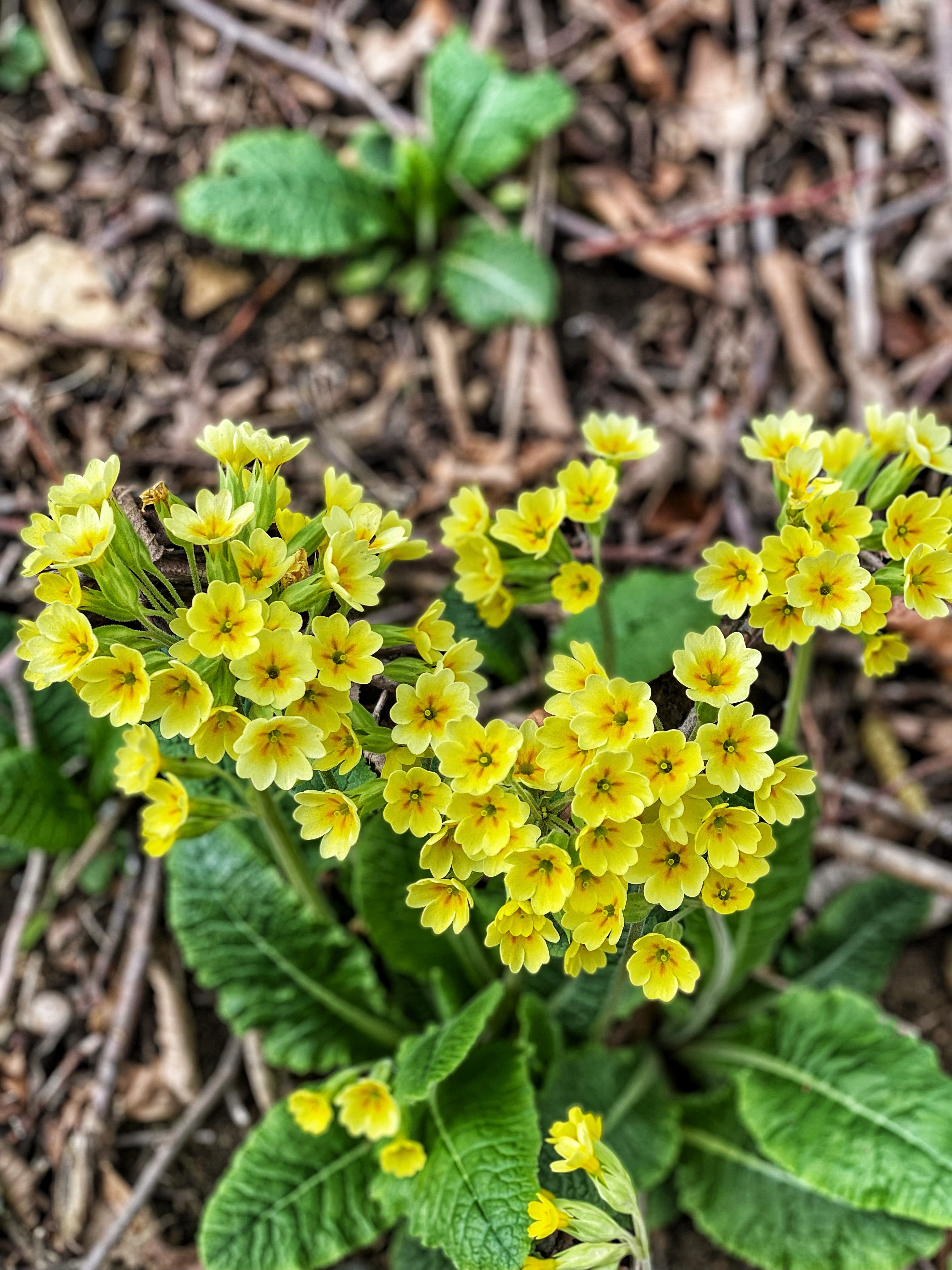 Thyme – loves a sunny and dry spot
Although the ancient Egyptians are said to have used thyme to embalm their dead, its healing action on the lungs and bronchial tubes was not actually known until the Middle Ages. It was Hildegard von Bingen in particular who described its effect on coughs and respiratory problems.
Thyme is also used as a balsam, to relieve coughs and as an expectorant.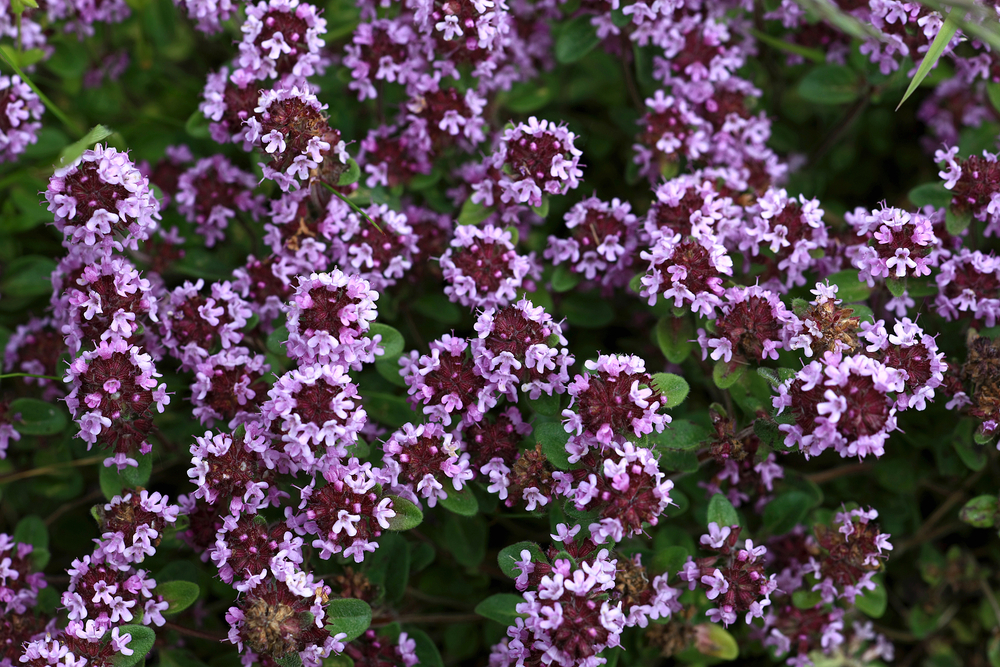 How can I get rid of a cold quickly?
By helping your body to fight the cold
After you've caught a cold it's important to take the right steps to help your body fight the infection: Drink lots of fluids, including lots of herbal tea, and take hot baths with bath additives to induce a sweat, and be sure to eat light, vitamin-rich meals. Take a cough syrup based on natural ingredients to help ease your symptoms, and a chest rub will help you relax during the day and get a restful night's sleep.
[1] Dr. Jörg Grünwald, Christof Jänicke, Grüne Apotheke. Munich: Gräfe und Unzer Verlag 2004, p. 80.