BANO Healthcare
: Two traditional Austrian brands under one roof
Our popular natural products and tried and tested medicines combine the best that nature and pharmaceuticals have to offer.
For your good health.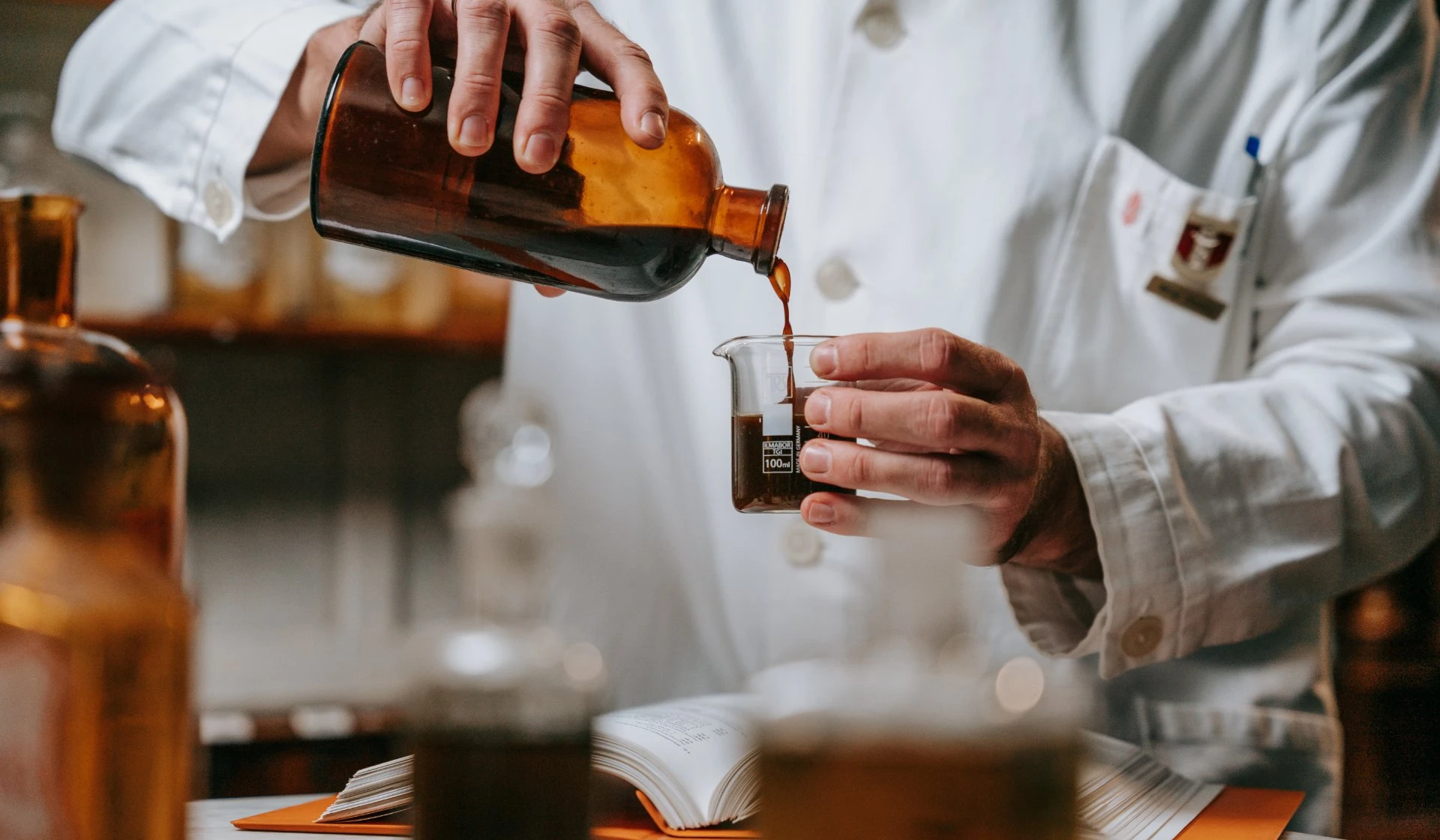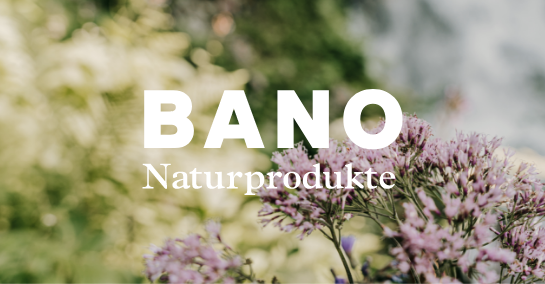 Health & Tradition
Effective

natural products
Using past generations' know-how to treat today's ailments – that's what BANO Naturprodukte do. Effectively treating tense or sore muscles, sunburn and much more.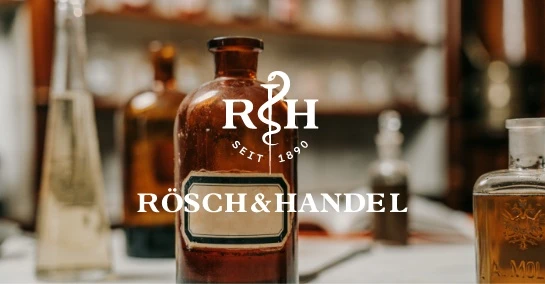 Medicine & Pharmaceuticals
Tried and tested

medicines
Then as now – you've come to the right place. Many doctors and pharmacists have trusted Rösch & Handel's pharmaceutical products – since 1890.
Our Quality

For doctors, pharmacists and consumers
ISO 13485:2016 certified

Made in Austria

Proven formulas over many decades

Free of parabens and silicon oils

Continuous quality management

Exported to more than 30 countries
Fresh from the mountains

News
What's new at BANO Healthcare?
We'll keep you regularly up to date about our products and activities. Whether we're at a trade fair or releasing a new video tutorial – head to our news section to find out what's going on.

We are BANO Healthcare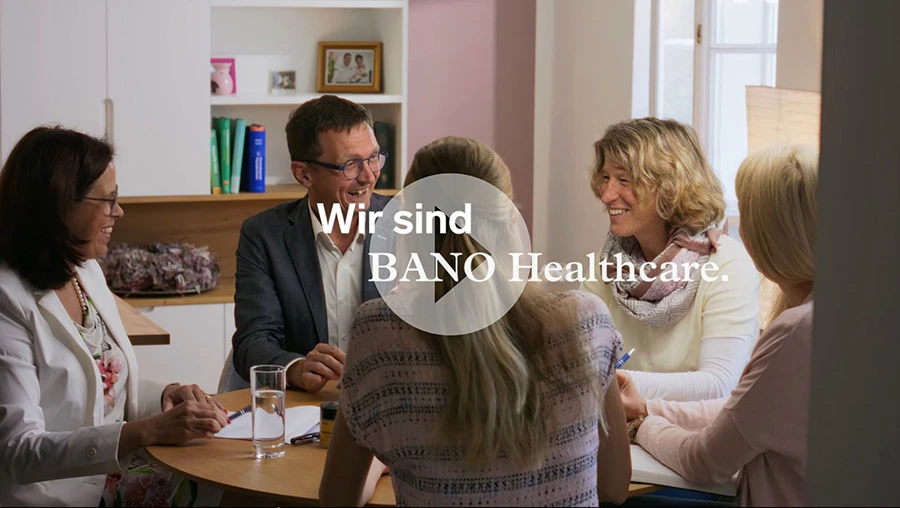 We're happy to have one foot in the past
We're a successful Austrian family-run business that's been producing medicines, medicinal products, cosmetics, and food supplements for pharmacies, doctors, hospitals, health food stores, and select drugstores for more than 40 years.
Rösch & Handel's products look back on an even longer successful history – some of their formulas even go back to the 1950s.
Our goal has always been to help our customers treat everyday ailments, from warts and dry skin to coughs and colds to tense muscles and joint pain.
Good health is the key to a happy, fulfilled life. We're pleased to be able to contribute to that in our own small way.
Discover our most popular products
One-stop shopping for
your medicine cabinet
Whether it's a cold, tense muscle, dry skin, digestive problems, or warts, you'll find everything you need for a variety of common ailments, their symptoms, and how to best treat them here.