Rösch & Handel
High-quality pharmaceutical products
Traditional, tried and tested pharmaceutical know-how with an eye always on the future – that's a combination that's made Rösch & Handel the brand it is today.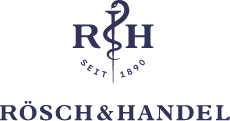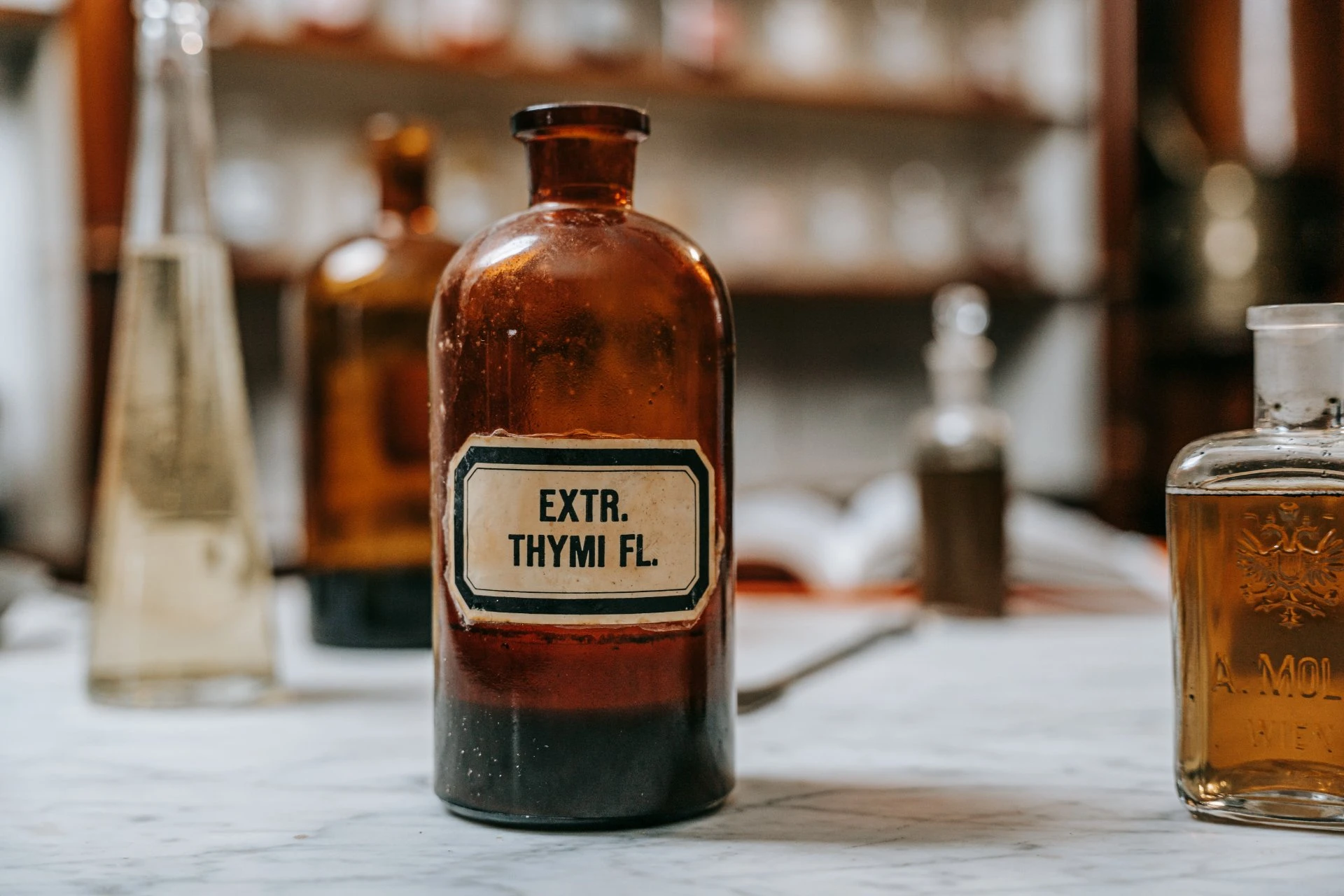 One-stop shopping
for your medicine cabinet
Rösch & Handel's story began in Vienna in 1890, in the pharmacy "Zur Mutter Gottes". Back then, the company went by the name of Gimborn & Zifferer and produced medicines and medicinal products that have stood the test of time: Warzin to treat warts, Helopanflat coated tablets, Silverin Silver Nitrate Applicators and Glycerol suppositories.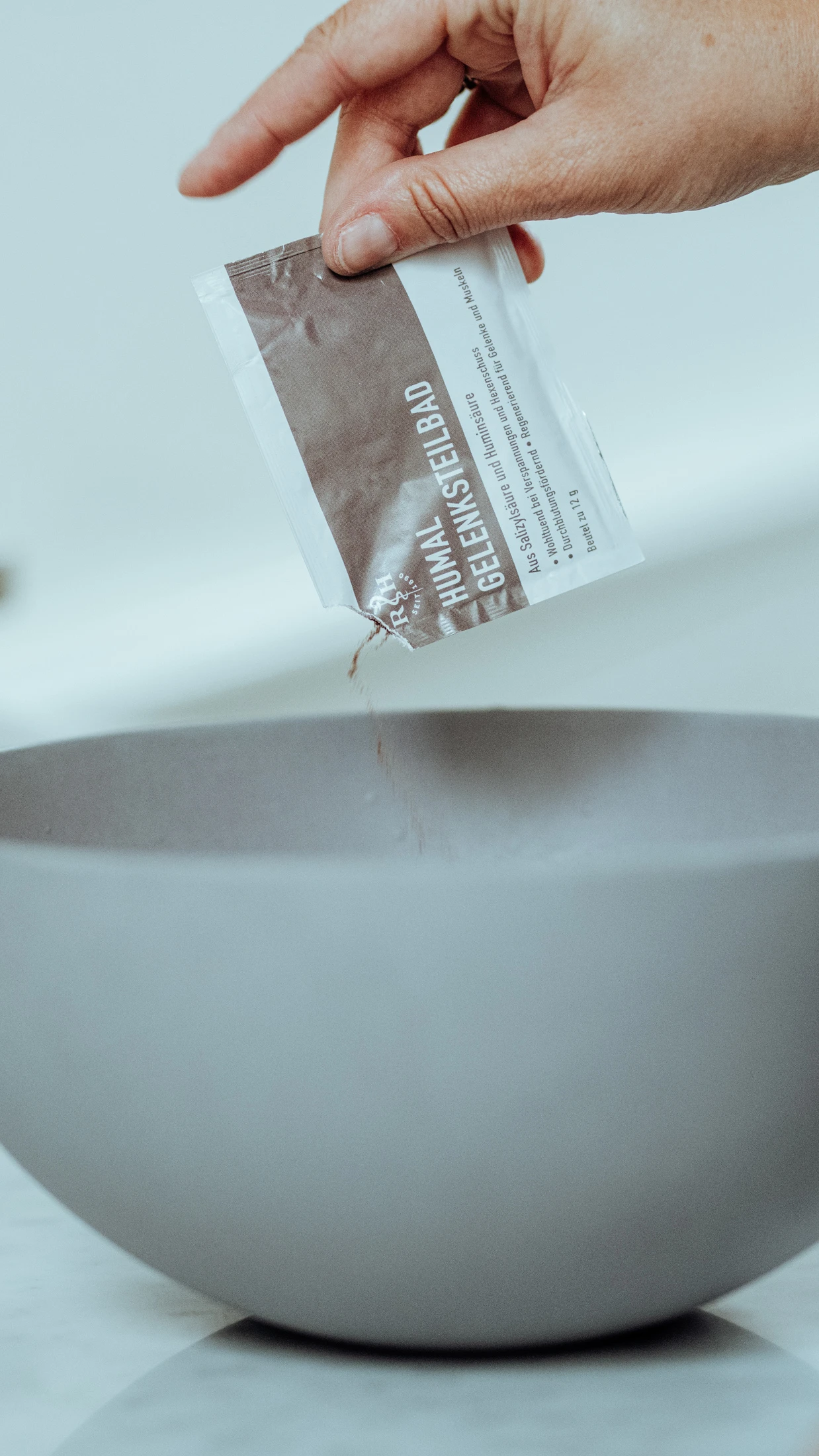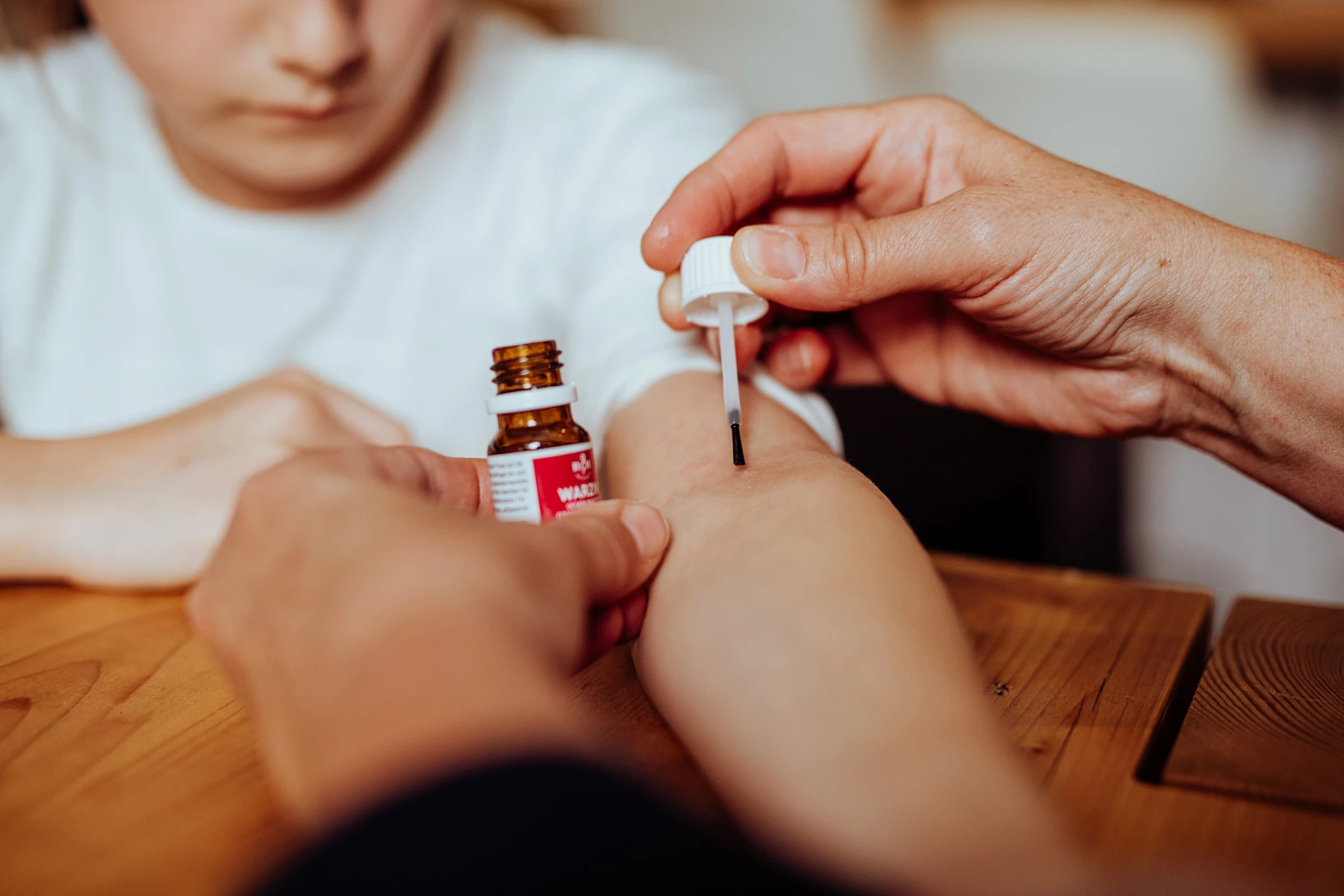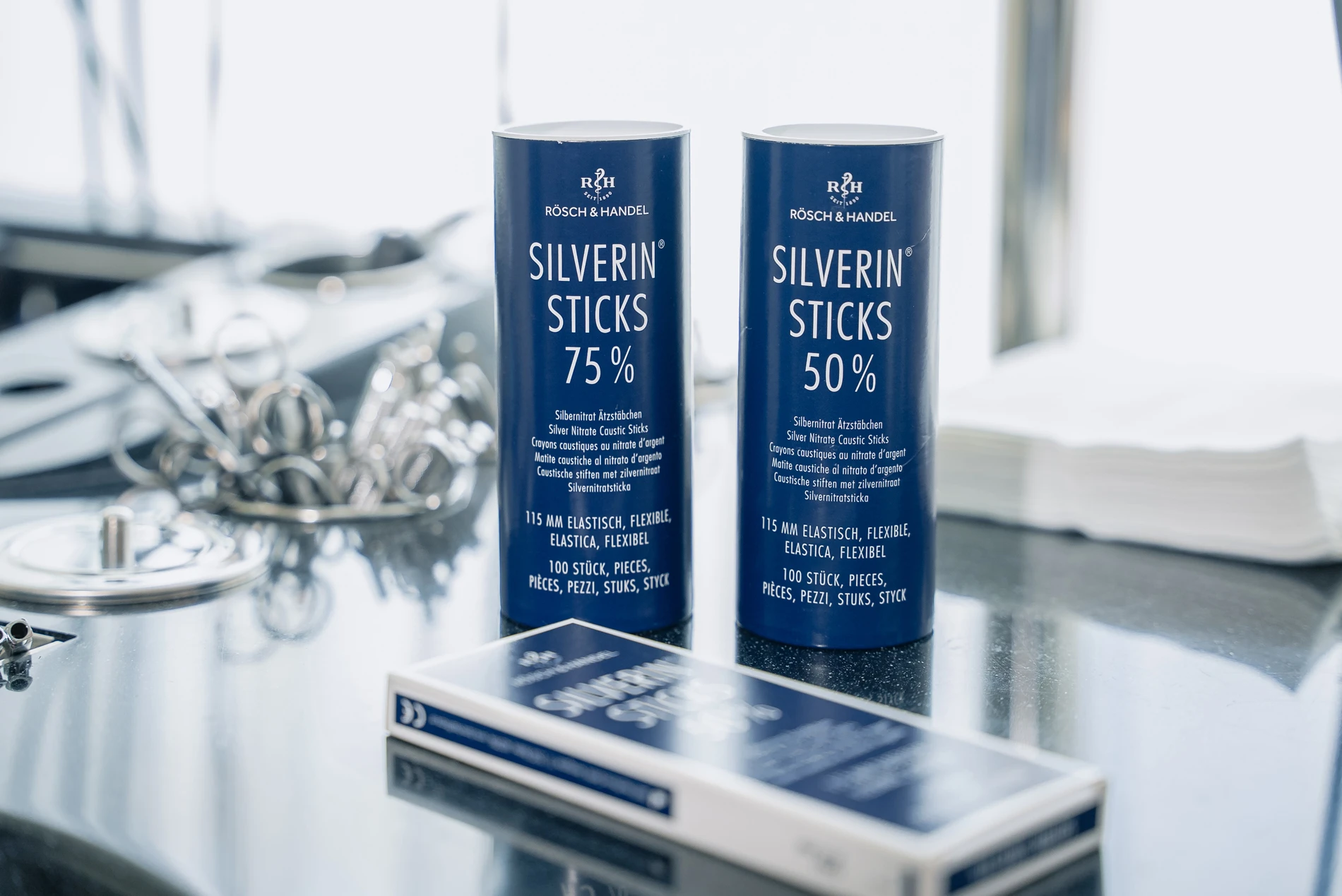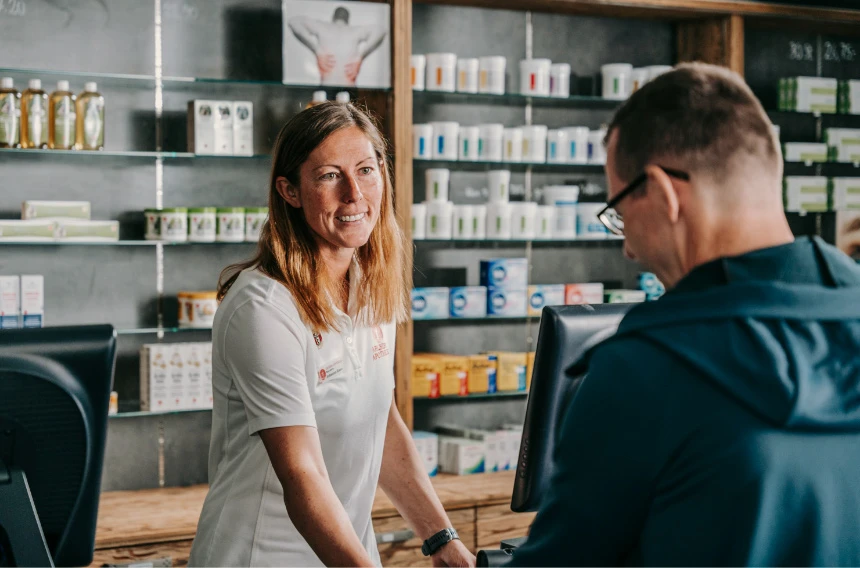 Where to find our products
Consumers can find our products in pharmacies across Austria, Germany and Italy and also in select specialist retailers.
All our products – except medicines – can also be ordered in our online shop.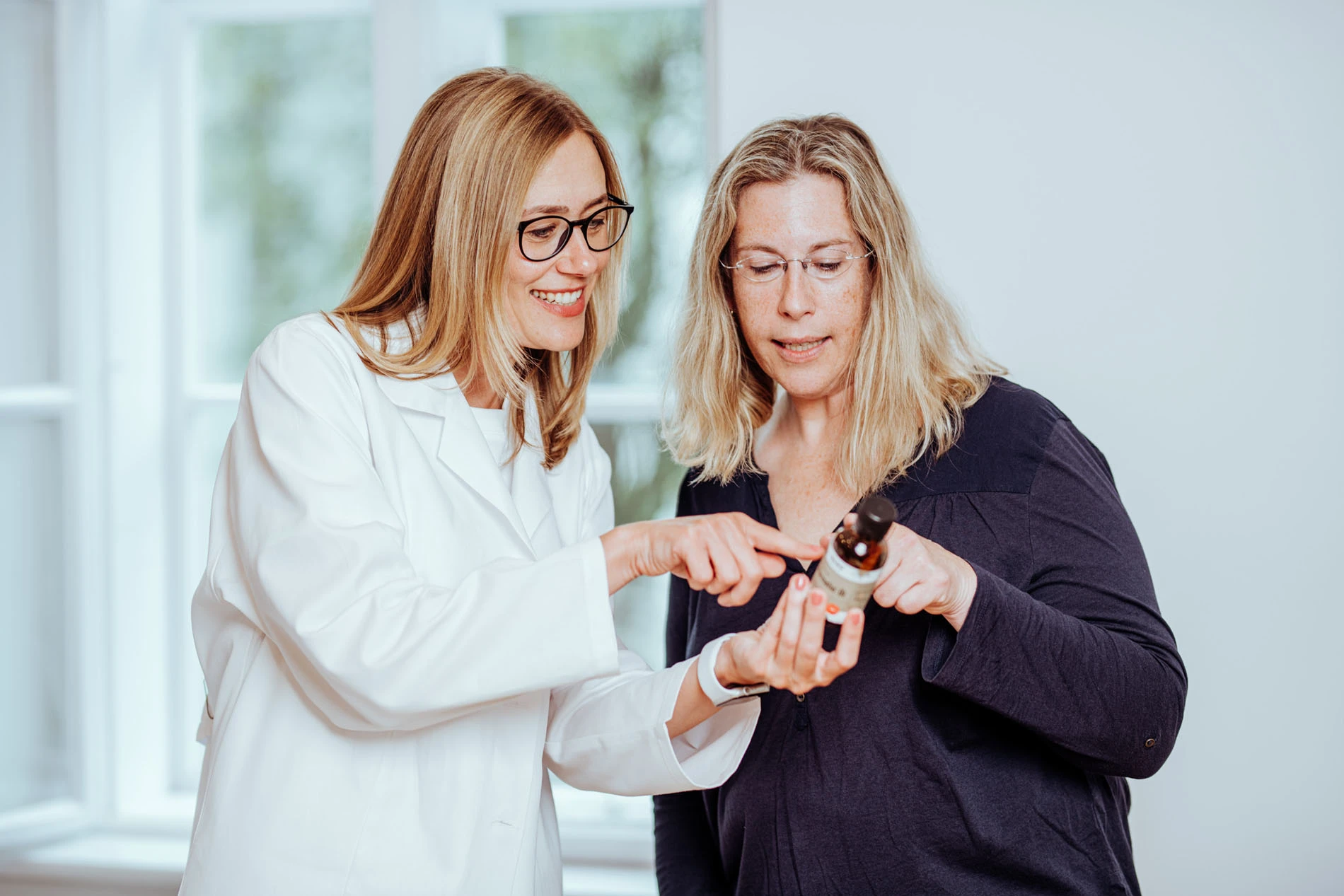 Our philosophy
Our philosophy? Combining traditional, tried and tested pharmaceutical know-how with modern standards. Our products are continually evolving so as to stay in line with current research findings and to meet the changing legal bases.
Doctors, pharmacists and consumers can thus rest assured that Rösch & Handel will always deliver high-quality, effective products.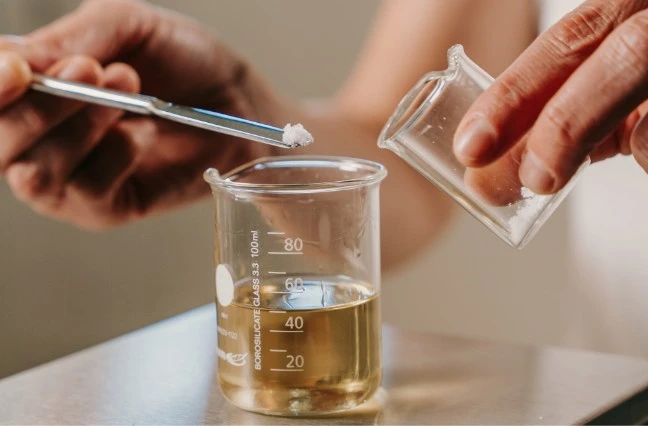 Harnessing the power of plants and minerals for our wellbeing
Our food supplement range ApoCare was developed in cooperation with Austrian pharmacists.
All the products in this plant-based range contain important nutrients to boost your heart and circulation, to help you cope better with everyday stress or to get a good night's sleep.
Our RÖSCH & HANDEL bestsellers