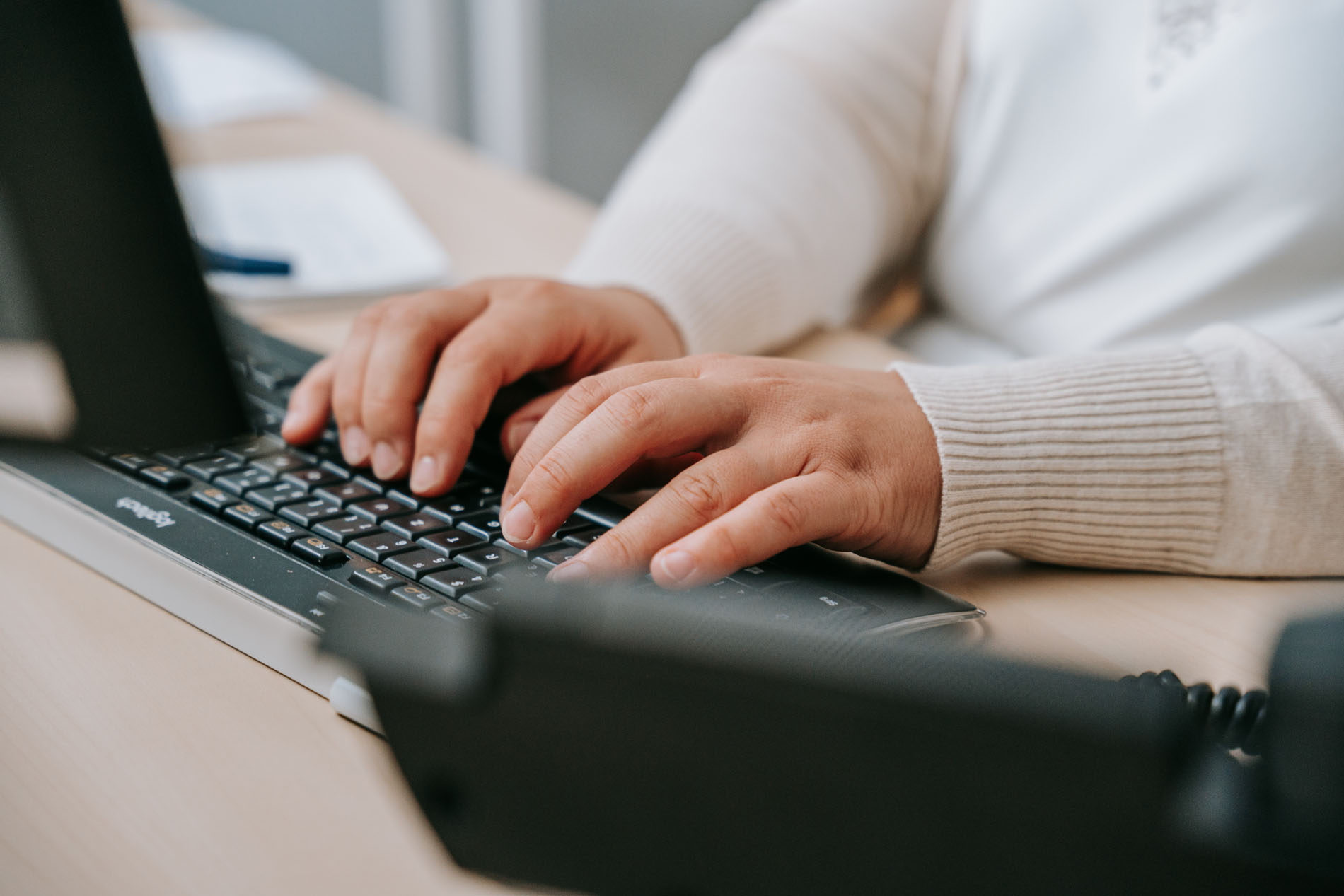 News
News from BANO Healthcare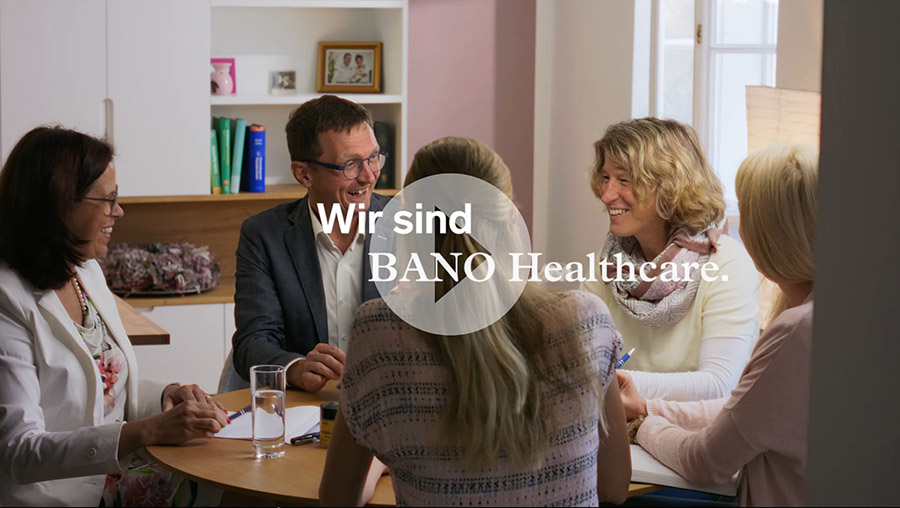 BANO Healthcare - who are we?
In our company film you can get to know us and what we stand for a bit better. With great shots of St. Anton and small insights into our production and our office.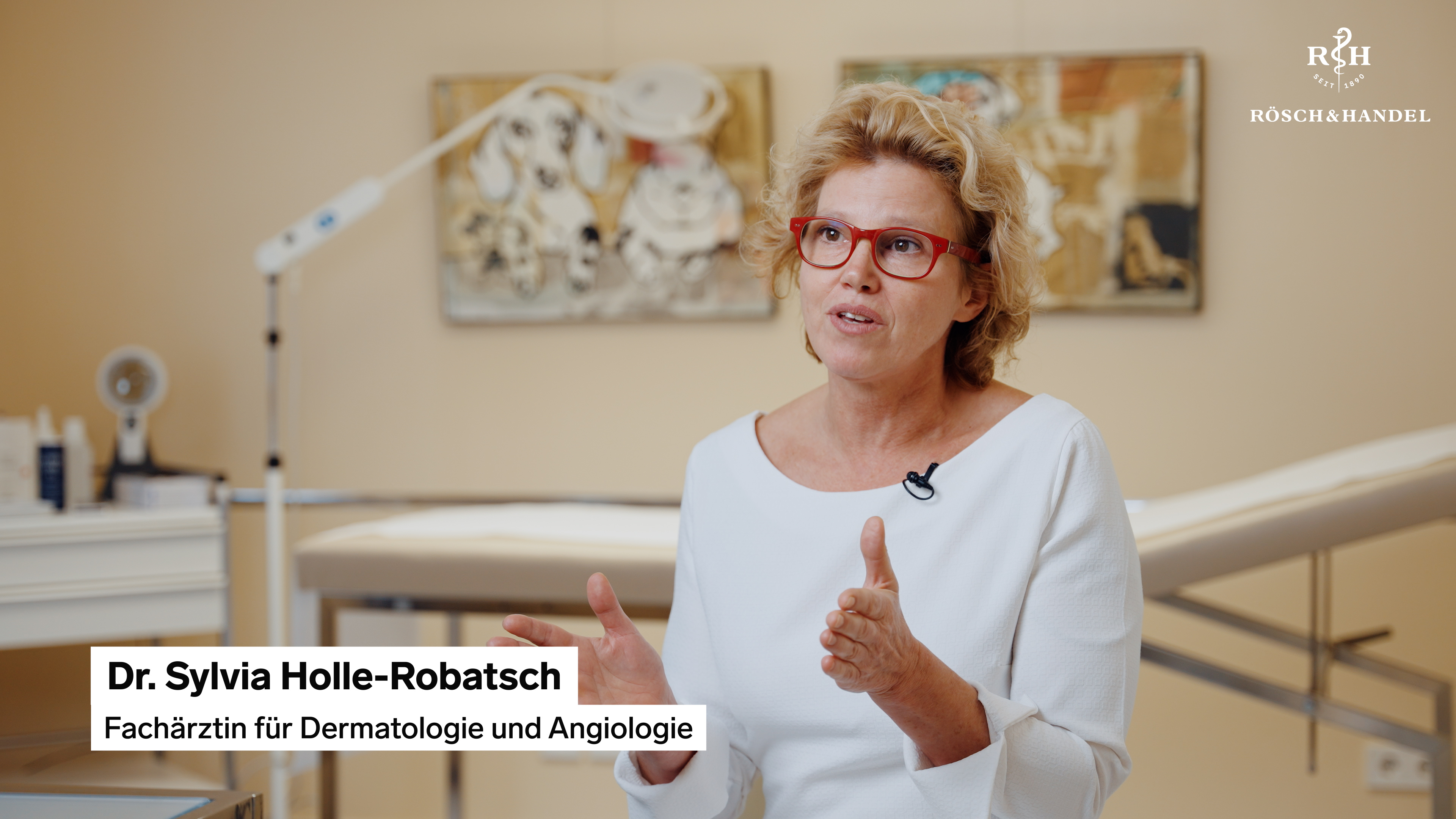 Wart and verruca removal with SILVERIN Silver Nitrate Applicators
Used correctly, our SILVERIN Silver Nitrate Sticks can remove warts quickly and completely painlessly. A simple way of treatment from the comfort of your home. In the video, the wart removal is shown and explained by Dr. Holle - Robatsch, specialist in dermatology and angiology from Vienna.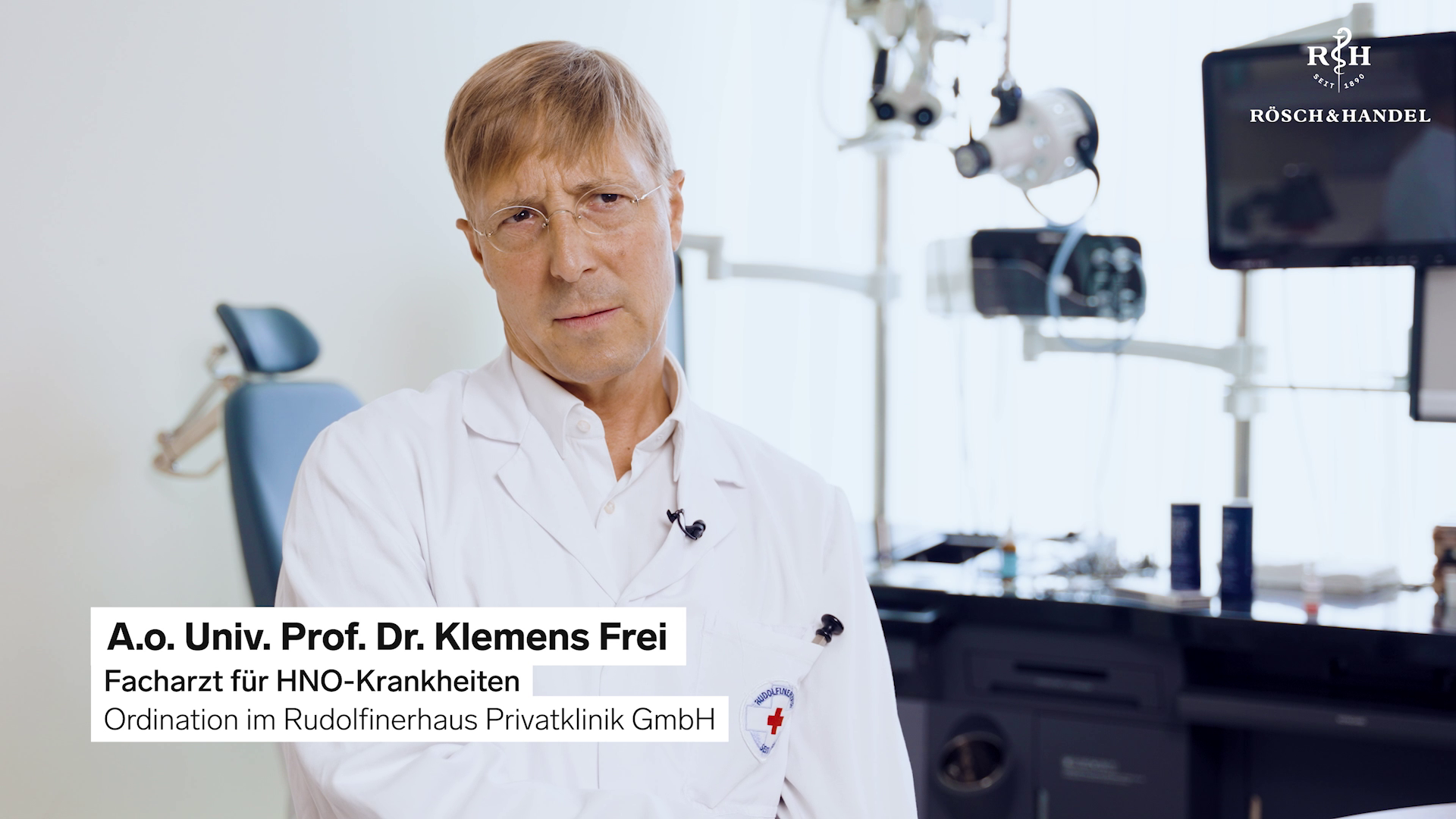 Explainer video for ENT physicians: cauterization for recurrent nosebleeds
The treatment of nosebleeds can be performed quickly and easily by ENT physicians and medical professionals by means of cauterization with silver nitrate etching rods. How the treatment looks in detail is the content of this explanatory video with Prof. Dr. Klemens Frei from the Rudolfinerhaus Private Clinic in Vienna.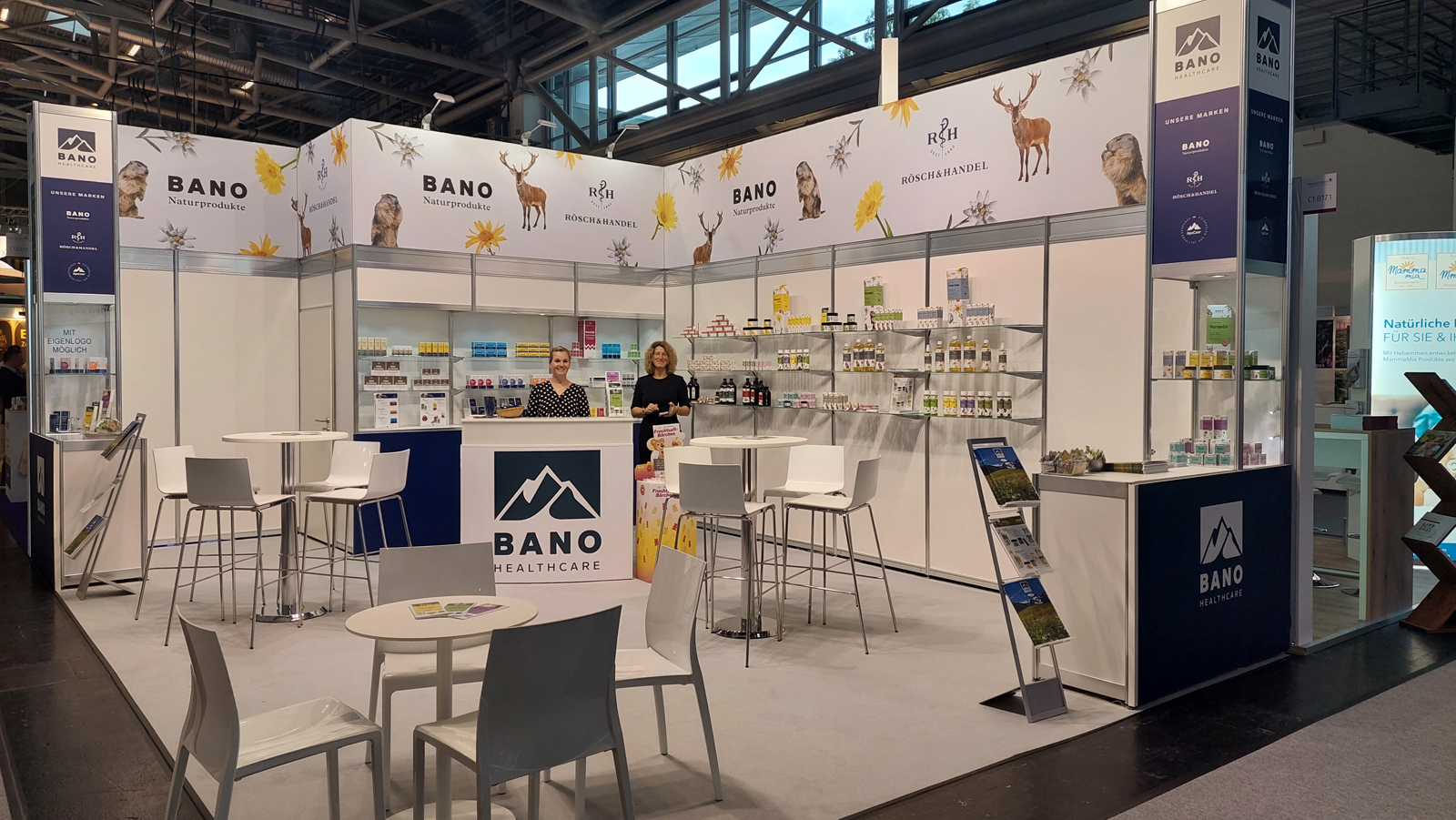 Expopharm 2022
From 14 to 16 September 2022, we were represented at Expopharm - Europe's largest trade fair for the pharmacy market - in Munich. More than 23,000 visitors from Germany and abroad came to the trade fair and informed themselves about products and services in the pharmacy sector.